Wesley A. Brugh
Wesley Brugh is a Partner with The Conner Group, and a Financial Advisor with Eagle Strategies LLC. The Conner Group is a locally owned financial practice. Wesley focuses his practice on working with professionals, families, the medical community, pre-retirees, retirees, business owners/executives and their employees. He brings a wide range of experience and expertise to the table with his clients to help them achieve their goals. This is done through a comprehensive and thought out process that allows Wesley to understand his client's current situation, determine where they would like to be in the years to come, and then mapping out a plan to help them get there. Wesley recognizes that not all clients are identical, so he takes a custom-tailored approach to planning for each of his clients. Whether his clients are balancing their work and home life or managing their "every day is a Saturday" retirement schedule, he knows they stay extremely busy. Sit back and enjoy doing what you do best and leave the financial matters to him. Wesley would be honored to be your personal "CFO".
Wesley is a graduate of Old Dominion University's Darden College of Education, where he majored in Career and Technical Education with a concentration in Marketing and Finance Education. Before becoming a Financial Advisor in 2014, Wesley had a brief stent in education at Hidden Valley High School in Roanoke, VA where he also coached basketball for five years. Wesley is a firm believer in taking an educative based approach when working with his clients. He feels that his education background allows him to effectively communicate the ideas and concepts associated with financial planning.
Wesley has earned the following professional accomplishments.
Member of New York Life's Executive Council (2015 and 2017)
Member of New York Life's President's Council (2016, 2018, 2019)
Member of New York Life's Chairman's Council (2020)
Million Dollar Round Table (2016-2020)*
FINRA Series 6, 7, 63 and 66 Licenses
Life, Heath, and Annuities License
Wesley is a previous board member of the Roanoke Chapter of NAIFA (National Association of Insurance and Financial Advisors). Currently, he sits on the Foundation Board for the Roanoke Rescue Mission.
When he is not working, Wesley enjoys spending his time with his large family. He and his wife Jordan have been married since 2012 and have two beautiful children. His daughter, Parker, is five years old and will be starting kindergarten in the fall of 2020. His son, Beckett, is three and will begin pre-school in the fall. Rounding out the Brugh clan are their two adopted rescue dogs, Kaymen and Keera. In the summer months on the weekends you can find them at body of water making a splash!
Fun Facts
2
We have two of the best kiddos in the world!
30
Waimea Beach Rock is 30 feet high!
1
One-time Reigning Tiny King of Virginia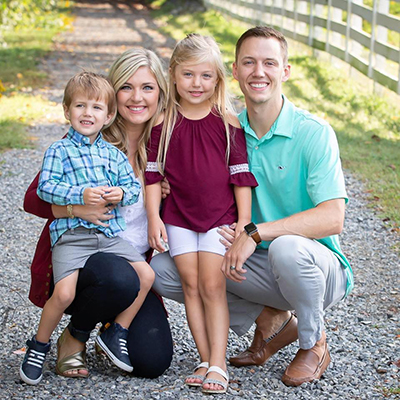 Family is everything!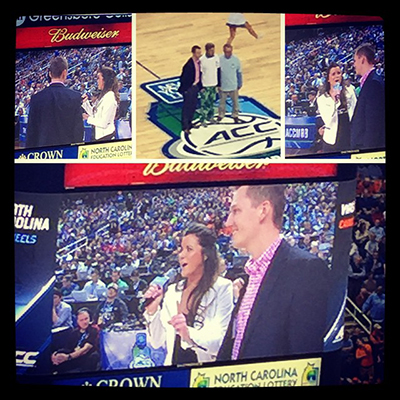 ACC Tourny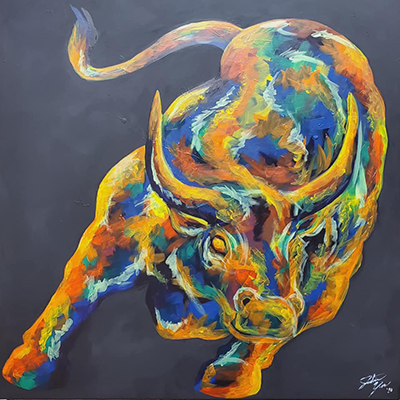 Always a bull market somewhere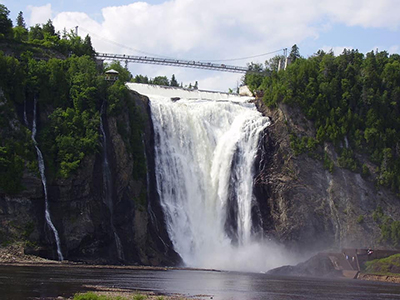 Canada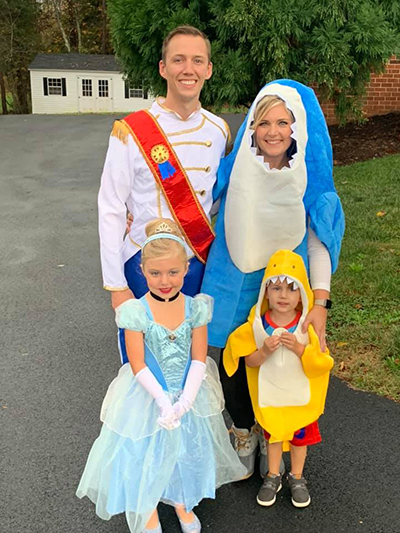 Halloween 2019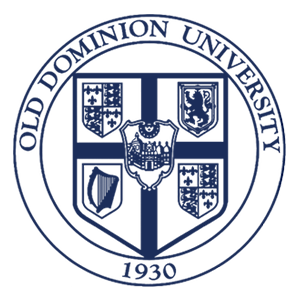 ODU Class of 2013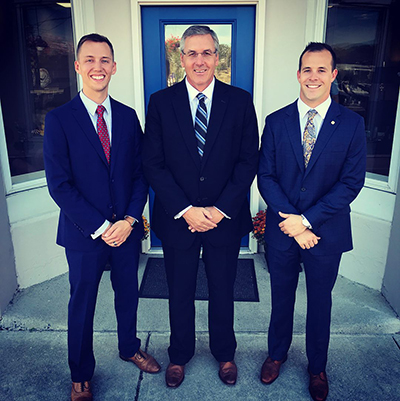 The Original CG Crew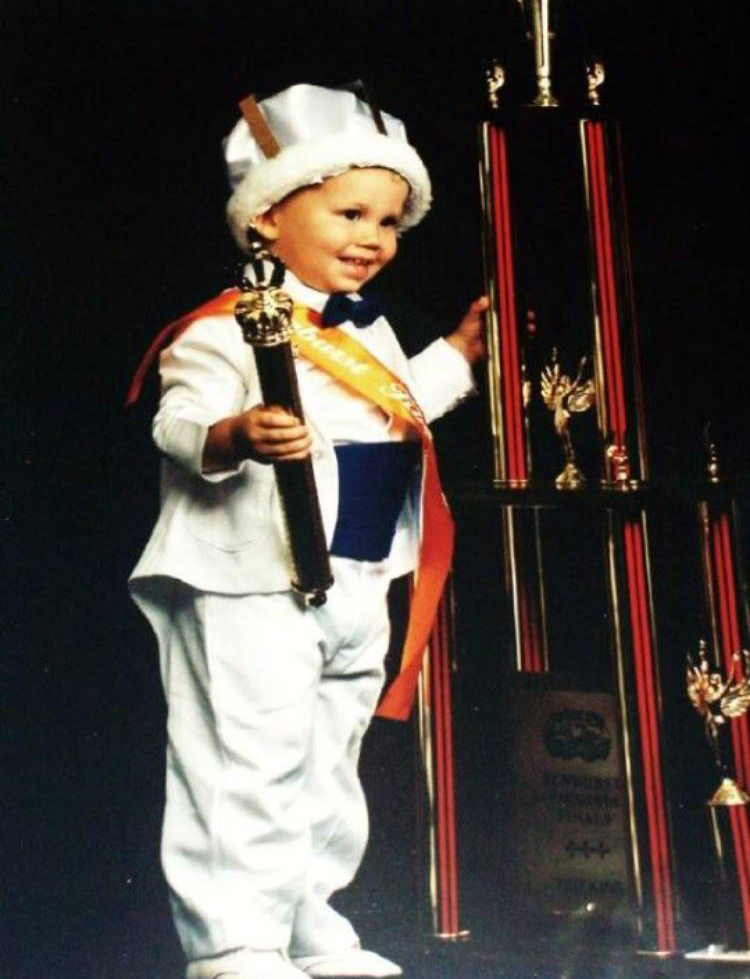 Virginia's Tiny King 1992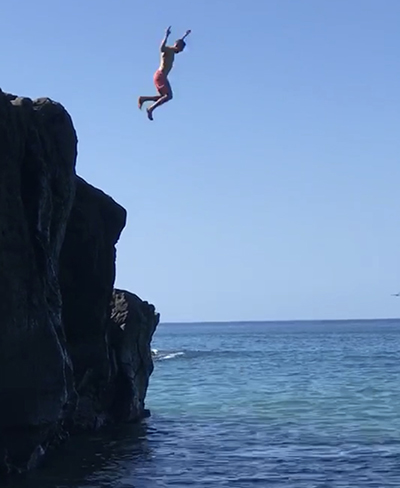 Waimea Beach, Oahu, HI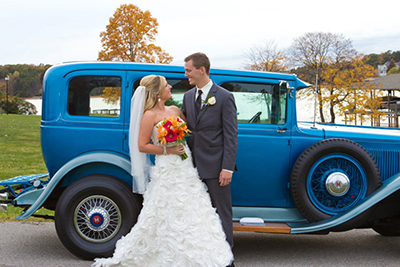 Wedding Day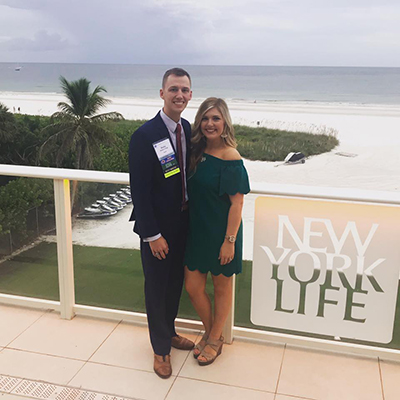 Work hard play hard! Marco Island 2018
*MDRT is recognized throughout the industry as the standard of excellence in life insurance sales performance.