John B. Conner
John B. Conner is a Partner with The Conner Group, and a Financial Advisor with Eagle Strategies LLC.
John came into the financial services business in 2013, working alongside his dad, Anthony Conner. John works with a wide variety of clients, including business owners, executives, physicians, young professionals and families. John takes a holistic approach when it comes to financial planning and risk management. He wants his clients to understand their current financial situation and what challenges they may need to address in order to achieve the goals set before them. He enjoys developing relationships with his clients that are built on trust and confidence. Many of his clients are some of his closest friends.
Prior to becoming a Financial Advisor with The Conner Group, John graduated from Roanoke College in 2013 with a Bachelor of Science in Business Administration and a concentration in Finance. John is proud to be a Top of the Table member of the Million Dollar Round Table (MDRT) 2021 and member of the National Association of Insurance and Financial Advisers (NAIFA).
Outside of the office, John enjoys serving the community as a current board member for the Vinton Chamber of Commerce, as well as past board member for the Susan G. Komen Virginia Blue Ridge Affiliate. He also enjoys playing golf, traveling and spending time with his wife, Ashleigh and their two dogs, Tucker and Brody.
Fun Facts
2
Played in two Little League World Series Tournaments
9
Has visited nine cities in Italy
14,130
Feet climbed to the top of Mount Evans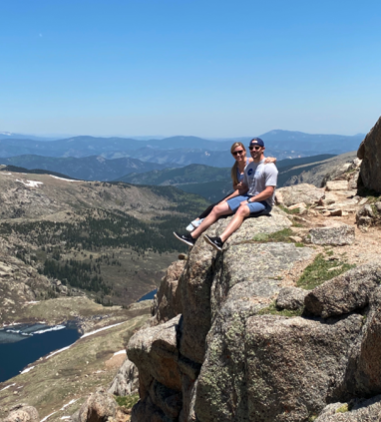 On our way to the top of Mt. Evans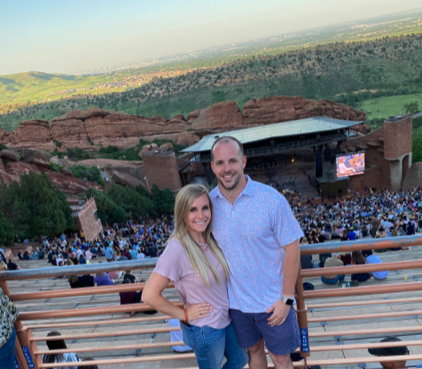 Concert at Red Rocks!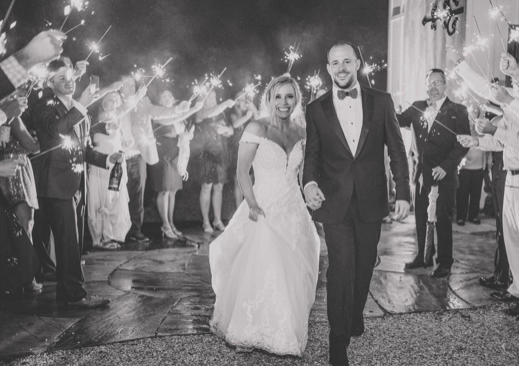 Wedding Day 08.15.2020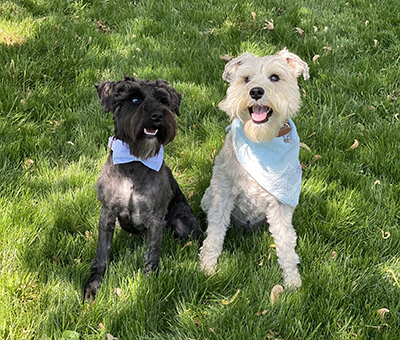 Our boys, Tucker & Brody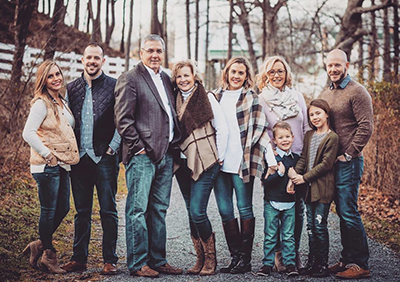 Family is everything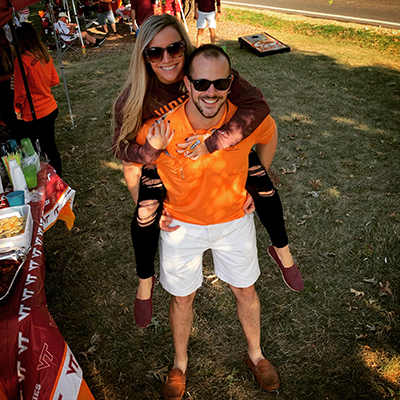 H-O-K-I-E-S!!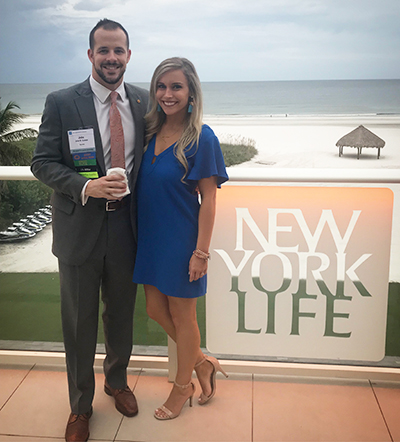 We love visiting new beaches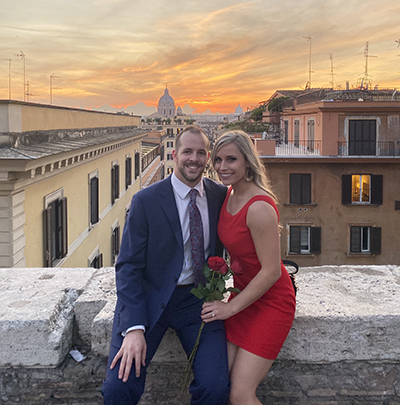 When in Roma, the most beautiful city and the best food and wine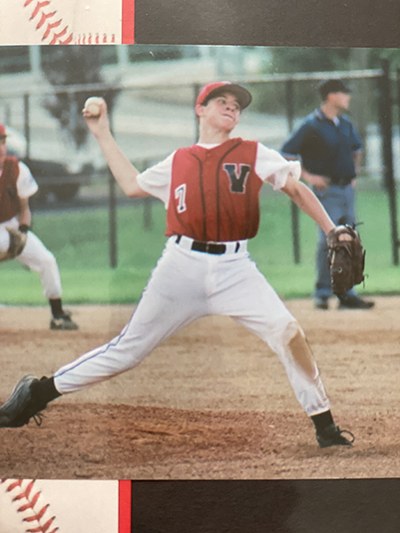 2nd Little League World Series played in South Carolina!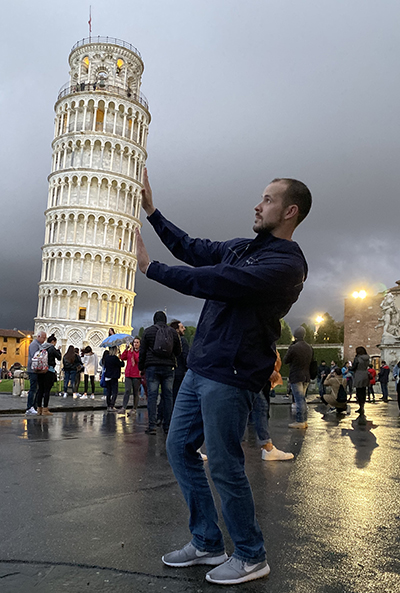 If you only knew how many tries it took to perfect this...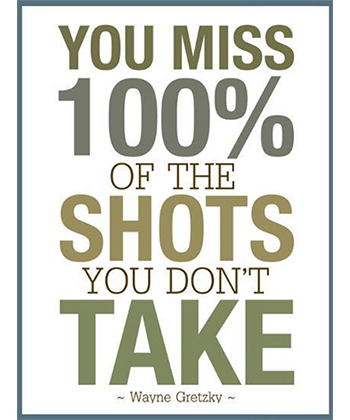 This is a quote I strive to live by every day!
*MDRT is recognized throughout the industry as the standard of excellence in life insurance sales performance.