Gretchen W. Beedle
Gretchen Weinnig Beedle is a Financial Advisor with The Conner Group. Since 2017, Gretchen has been working with a select group of individuals, families and businesses in the greater Roanoke region. Most of Gretchen's clients are highly successful professionals, established owners of closely held businesses or individuals who are 10 years from or already in retirement. Gretchen excels at understanding the complex goals and desires of her clients and is passionate about creating comprehensive financial solutions that address their overall needs.
Gretchen is an Investment Adviser with Eagle Strategies, LLC, a Registered Investment Adviser. With this resource, Gretchen can utilize a comprehensive platform to assist the needs of her high net worth and business clients.
She graduated Summa Cum Laude from Louisiana Tech University with degrees in both Accounting and Speech Communications and started her career as a CPA working with small businesses, non-profits and physicians. After 5 years, she transitioned into commercial banking where she worked for over a decade helping businesses and high net worth individuals finance growth and build their wealth.
Gretchen is a proud member of New York Life's President's Council and the industry renowned Million Dollar Round Table (MDRT). She is also a member of the National Association of Insurance and Financial Advisors (NAIFA).
She is a regular contributor to the Daytime Blue Ridge TV show, providing segments on financial topics. She has also been interviewed for her financial guidance by the Roanoke Times and the local NBC news affiliate.
Gretchen has been an active board member for organizations ranging from the United Way, Downtown Roanoke, Inc., Visit Virginia's Blue Ridge and a founding committee member for the Blue Ridge Marathon. She started the Gallop for the Greenways 5K race with Valley Forward, a young professional's organization and helped raise over $125,000 for Pathfinders for Greenways. Gretchen loves an active lifestyle with her husband, three grown step kids, and two dogs and understands the challenges and exciting opportunities that face business owners and families as they plan for important financial milestones.
Fun Facts
5
Number of continents I've visited
6.5
Number of Half Ironman triathlons I've completed
20
Years in financial services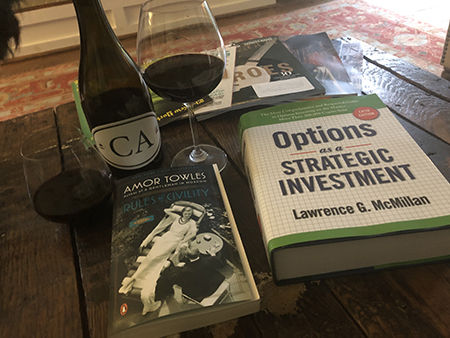 A typical quiet night in our house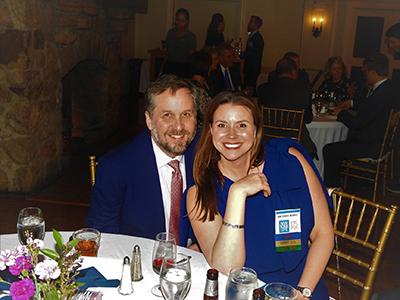 Celebrating New York Life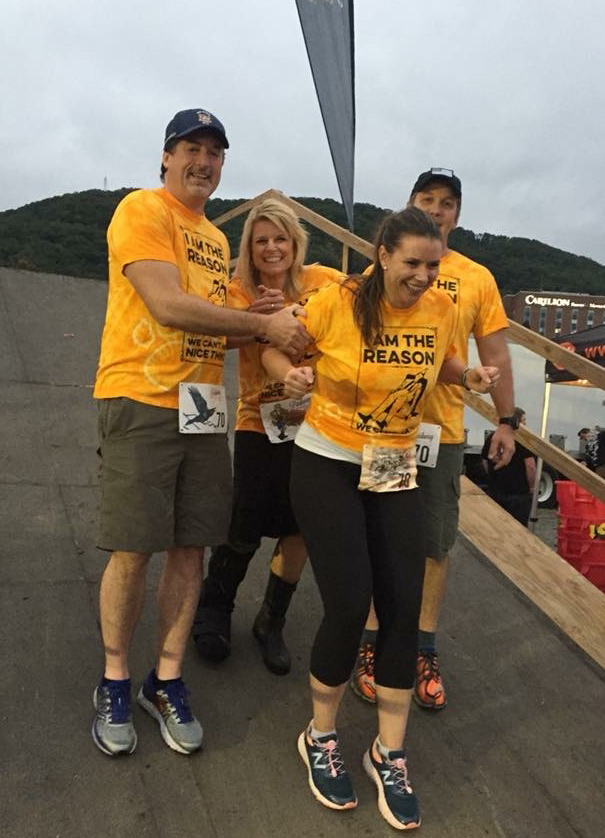 I am the reason we can't have nice things - Beer Mile Relay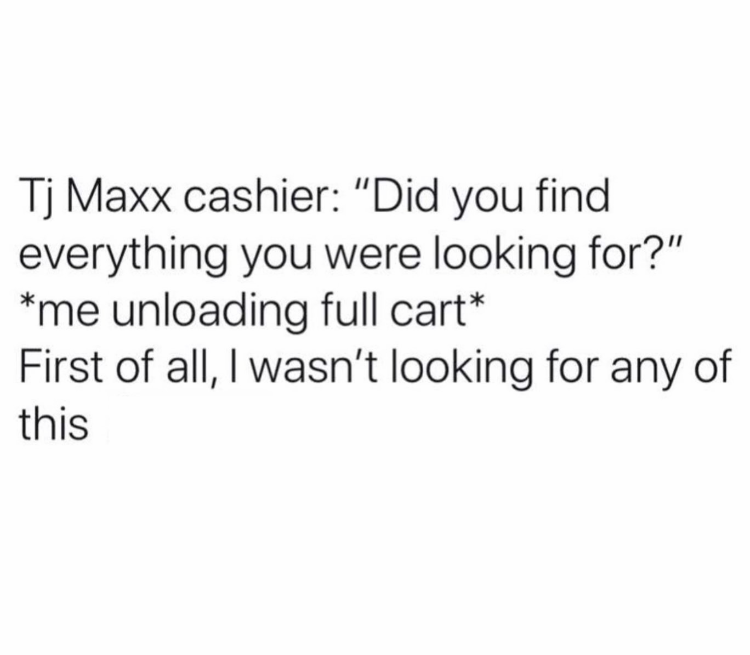 I enjoy long, romantic walks through TJ Maxx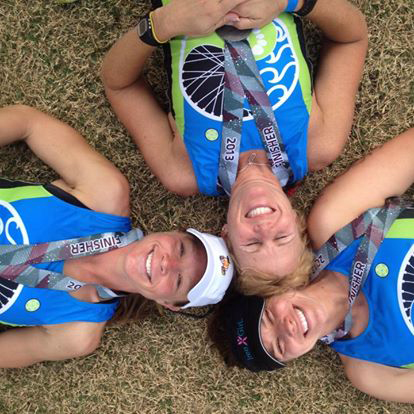 It's hard to stand after a 1_2 Ironman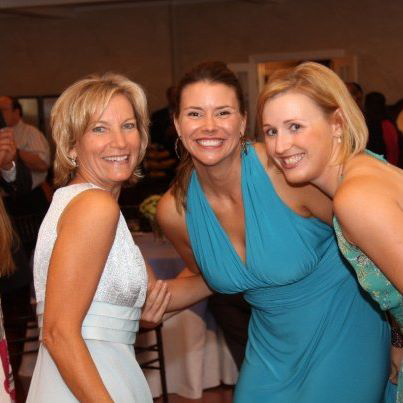 Just got my braces off -- can you tell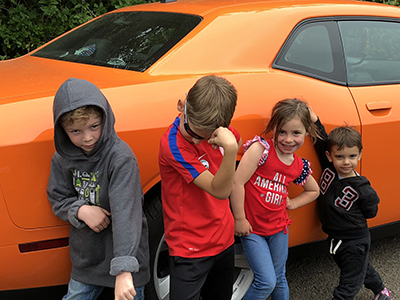 My niece and nephews strike a pose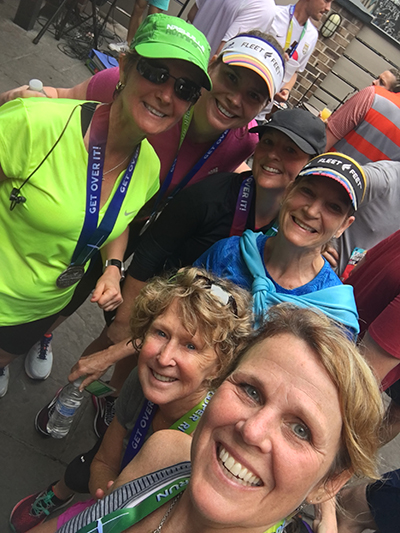 Post Race Shenanigans at the Cooper River Bridge Run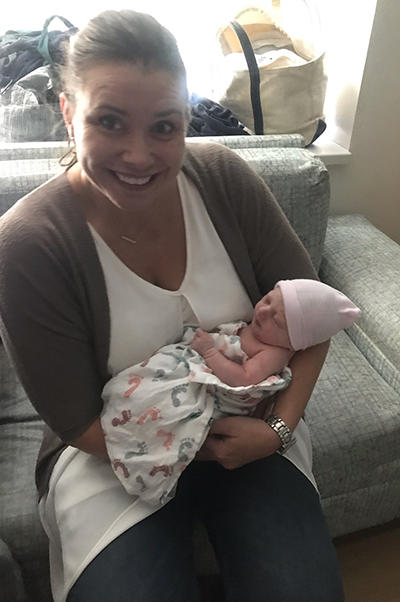 Pretty excited to be a Grandma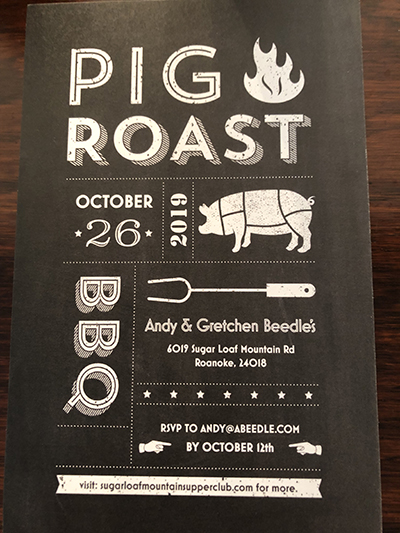 The Annual Pig Roast -- a family tradition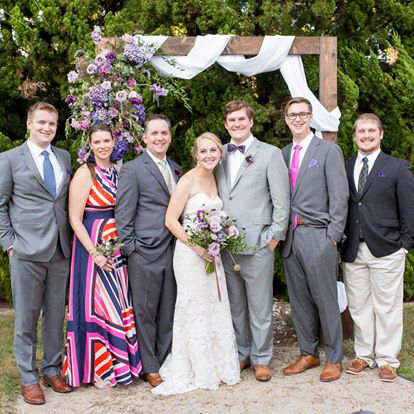 The Beedle Clan welcomes another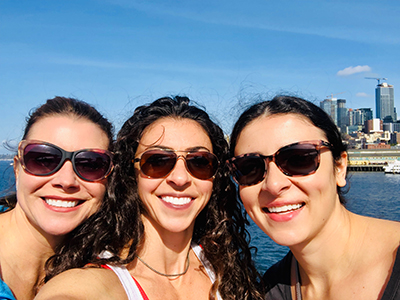 The sun finally came out in Seattle
*MDRT is recognized throughout the industry as the standard of excellence in life insurance sales performance.