Crystal Knuttgen
Crystal's dad died unexpectedly. After witnessing the turmoil her mom faced because she knew nothing about family finances or investing or budgeting, Crystal became determined to help others avoid that angst. She joined The Conner Group in 2016 and has been focused on providing individuals and businesses with insight to help protect and grow their financial wealth ever since. While she specializes in helping women get educated and wise about financial planning decisions, she's equally appreciated by her male clients and the company managers she supports. All appreciate Crystal's relatable, ethical, caring and dedicated nature. She's determined to help all she meets, no matter how little they've saved so far, with smart strategies for leaving a legacy. This includes deep knowledge about 401Ks, Employee Stock Ownership Plans (ESOPs) and holistic approaches to preserving wealth.
Education and relevant work experience
Crystal brings her vast human resources and employee benefits background to the mix for unique perspectives as a Financial Advisor. She studied Business Administration at the University of Alaska, Anchorage, prior to beginning a 15-year career helping companies create better solutions to address their people needs. During this time, she realized no one was providing adequate information to help employees with retirement planning. Today, she's a sought-after presenter for her knowledge of ESOPs, 401ks, and other retirement opportunities and issues. She holds a Life and Health license as well as Series 63, 7 and 6 certifications for security investments.
Awards & Community engagement
Each year since Crystal joined The Conner Group, she's made the New York Life Executive Council (2018-2020). That puts her in the top 20%. In addition to excelling among her peers, she's also been celebrated by those in the Roanoke Community. This includes human resource leaders and employees at some well-known Roanoke companies, where she offers monthly Lunch & Learn sessions designed to help attendees understand retirement investing options as a complementary community service. Other local companies have sought her out for her extensive knowledge of ESOP corporate plans and associated documentation. She also serves on the Board of Directors of FemCity as the Roanoke Membership Chair. Crystal is an Ambassador for the Smith Mountain Lake/Franklin County Chamber and a member of the Bedford Chamber of Commerce.
Personal
Crystal and her husband, Dustin, live and play in the Smith Mountain Lake area. They enjoy activities outdoors. This includes boating at Smith Mountain Lake and kayaking the James & Roanoke Rivers. When they're not on the water, they're motorcycling to see the beauty different Virginia areas provide.
Fun Facts
4
Crystal began her love for the lake and water skiing at an early age -- just 4! She spent much time at Smith Mountain Lake as a child and you will still find her involved in the community today.
221
Traveling 221 in Roanoke County you may cross the Harris Family Memorial Bridge. The bridge is named in honor of the Harris family of which Crystal is a member! Granny still lives in the house that was rebuilt on the property nearby.
31
Crystal's birthday is Halloween and she shares it with her younger brother; however they are seven years apart.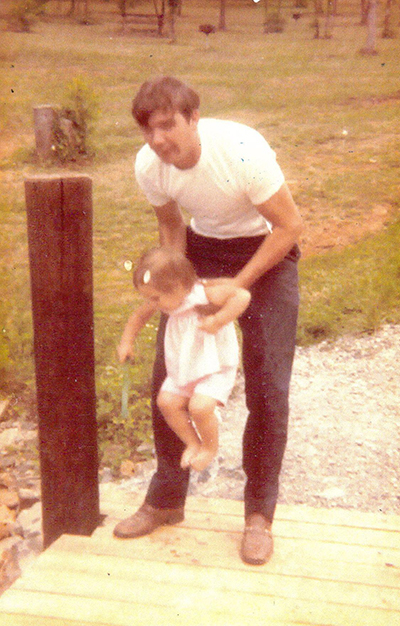 Dad & I at the lake dock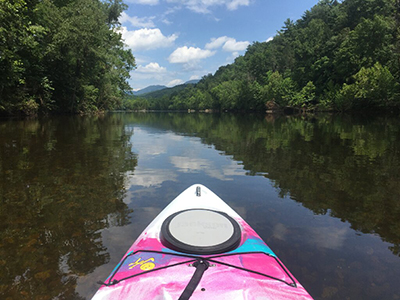 Kayaking the James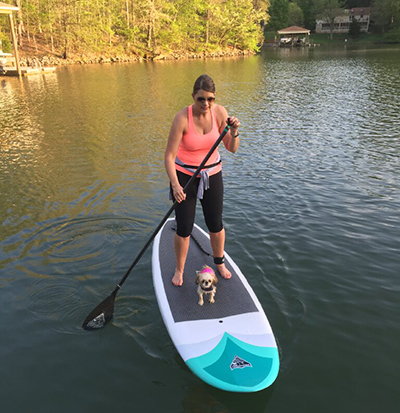 Me & Lulu for a little Paddleboarding on SML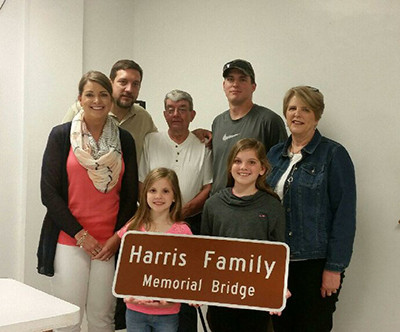 Me, Brad, Uncle Bobby, Michael, Mom, Alysen, & Em at the naming of the Bridge on 221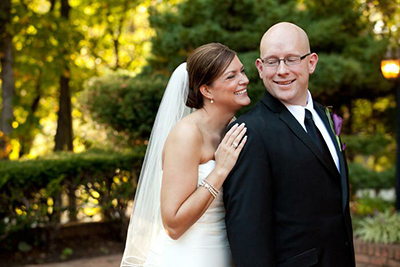 My Happiest Day- 10-10-10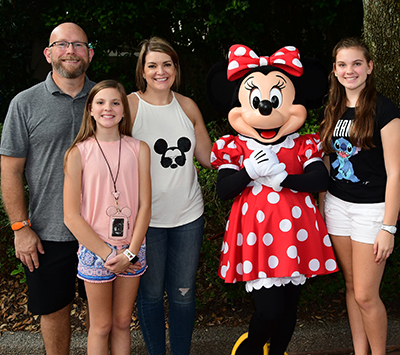 My nieces, Dustin & I in our Happy Place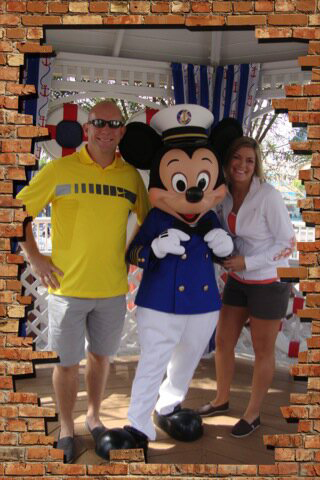 Our Happy Place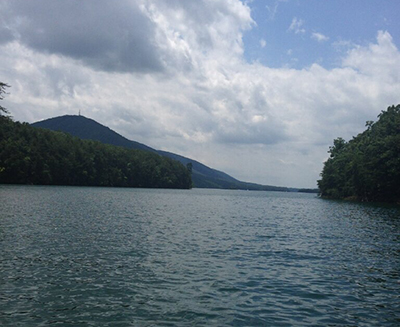 SML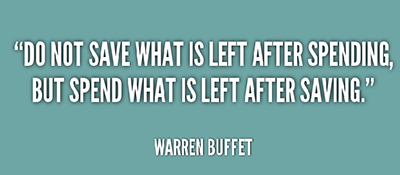 The Secret to Wealth