Community Involvement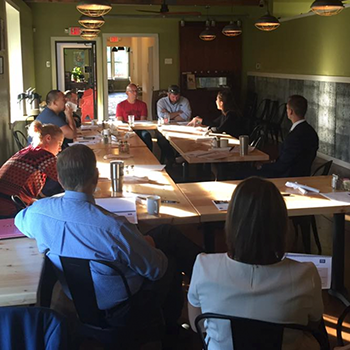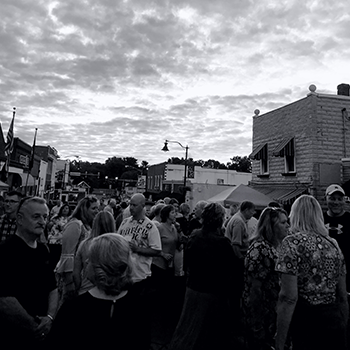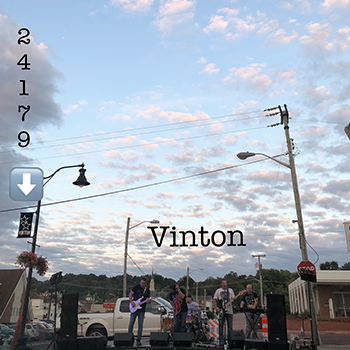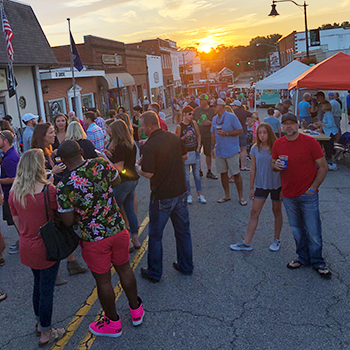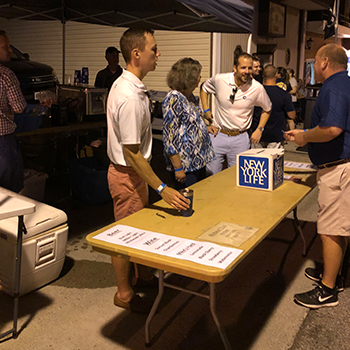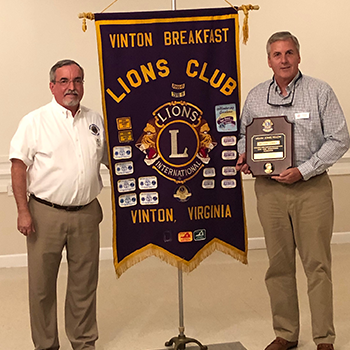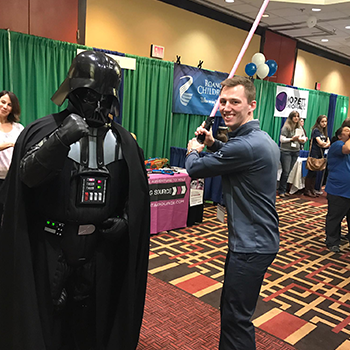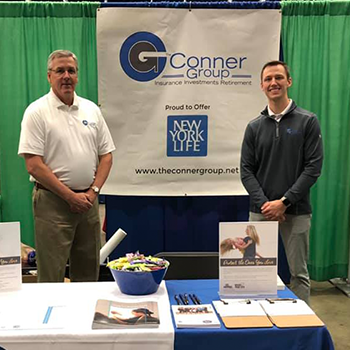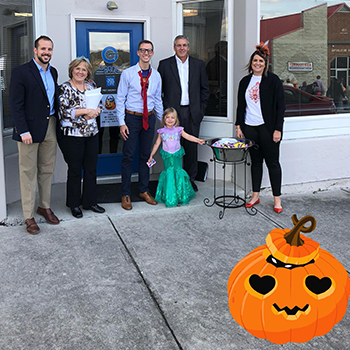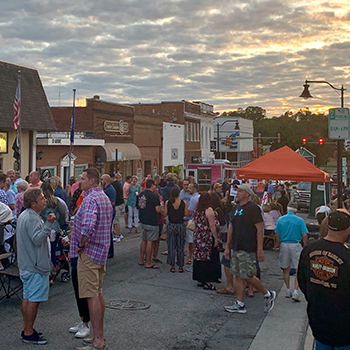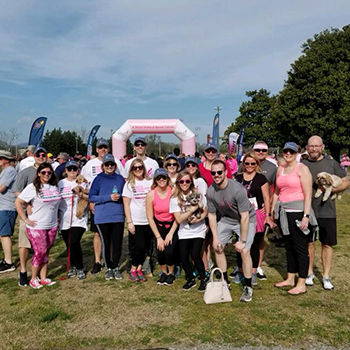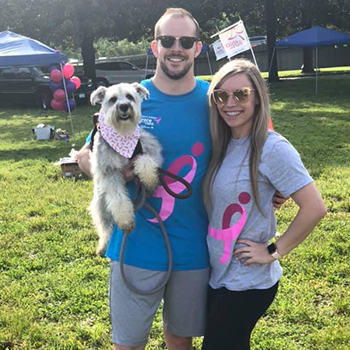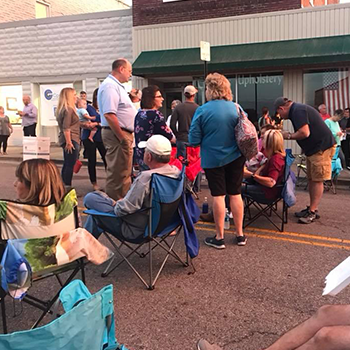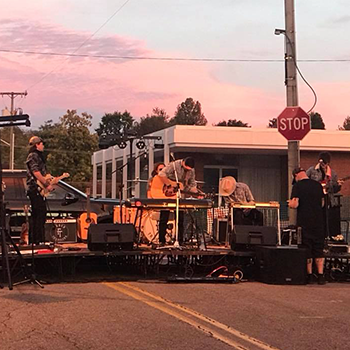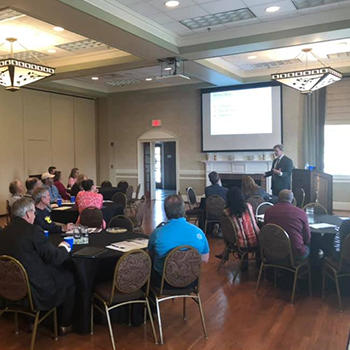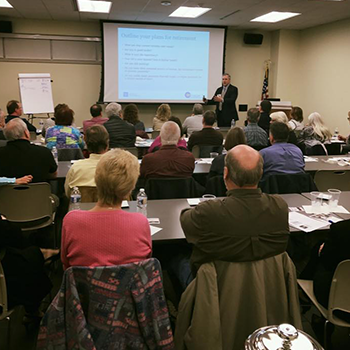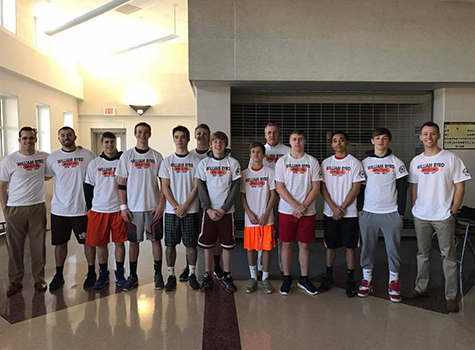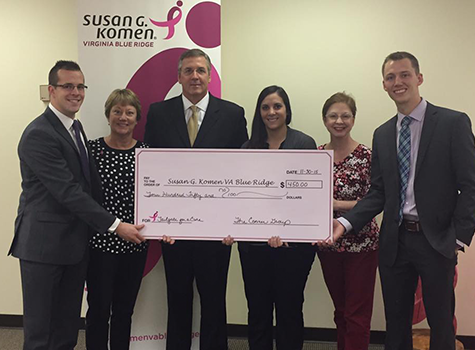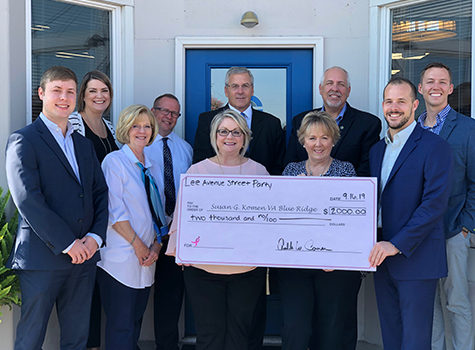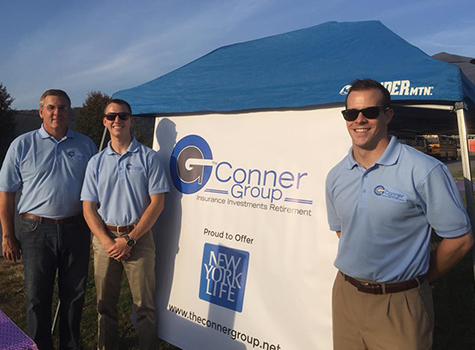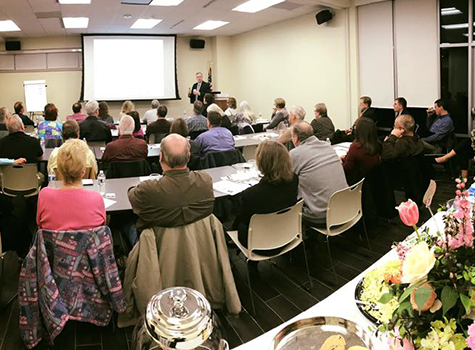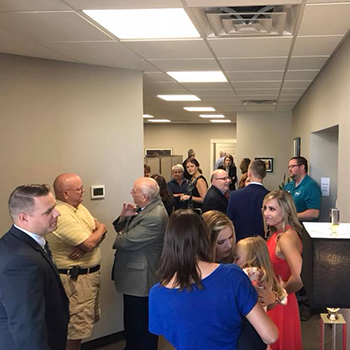 The Rescue Mission Foundation
Wesley is a Board Member of the Rescue Mission Foundation. The foundation was established over twenty years ago to create an endowment fund for the support of the Rescue Mission, an organization dedicated to providing emergency shelter, food, and resources to those in need.
Roanoke Regional Chamber
Steven has been an ambassador with the Roanoke Regional Chamber since 2019. Chamber Ambassadors are a key group of Chamber volunteers. Through member interaction on calls, visits, and at Chamber events, Ambassadors provide member service assistance by reinforcing the benefits of Chamber membership, increasing the members' knowledge of the Roanoke Regional Chamber, soliciting members' input on Chamber programs, and opening more channels of communication between Chamber leadership and members.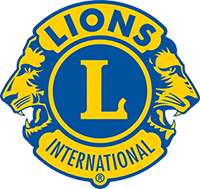 Vinton Breakfast Lions Club
Lions serve, it's that simple, and it has been since we first began in 1917. Anthony is proud to have served as the President of the Lions Club, a place where individuals join together to give their valuable time and effort to improving their communities, and the world.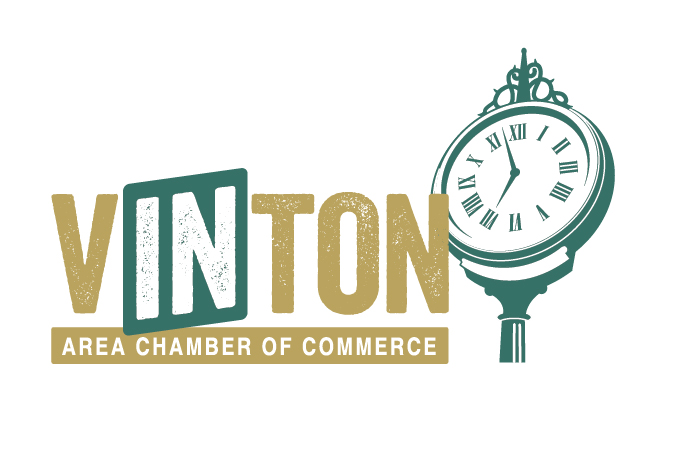 Vinton Area Chamber of Commerce
John & Anthony currently serve as board members for their local Vinton Chamber of Commerce. John has served for the past 6 years, while Anthony has served as past president and board member numerous times. The Vinton Chamber of Commerce provides information and support to the area's growing business community. John & Anthony have really enjoyed observing the robust growth in Vinton over the past 5-10 years.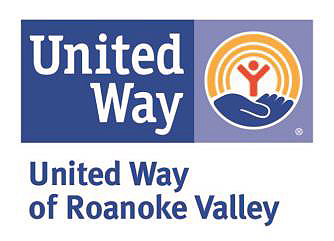 United Way of the Roanoke Valley
Gretchen has served our United Way for over 15 years as a board member, leadership campaign captain, volunteer coordinator and young professional leader. The United Way gathers community resources to create lasting change by lifting individuals and families to a position of stability through collaborative solutions, solving problems that no one organization can solve alone.
Susan G. Komen Virginia Blue Ridge
John is a current board member with the Susan G. Komen Virginia Blue Ridge Affiliate. The Virginia Blue Affiliate of Susan G. Komen is dedicated to combating breast cancer at every front. Their service area covers 42 cities and counties across Virginia. Each year, John and the rest of The Conner Group sponsor a race team in their annual Race for the Cure. When The Conner Group's new office opened in 2016, they held a Street Party directly in front of their office. This event has taken place over the past 4 years, with each year raising more and more money for Susan G. Komen Virginia Blue Ridge.

Visit Virginia's Blue Ridge
As a board member, Gretchen supports our Visitor's Bureau as it promotes the natural assets, unique attractions and diverse cultural and culinary options of our Metro Mountain home. We are known as America's East Coast Mountain Biking Capital and the host of an Ironman 70.3 Triathlon and America's Toughest Road Marathon. Exploring the Blue Ridge Parkway, Appalachian Trail and our Greenways and Blueways has been a passion for Gretchen since moving to Roanoke 20 years ago.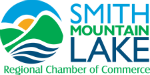 Smith Mountain Lake Chamber of Commerce
Crystal has served as an Ambassador and volunteer for over four years. The Smith Mountain Lake Chamber is dedicated to promoting tourism and growing business for its members and the community.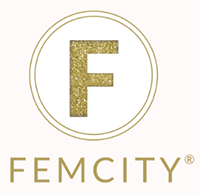 FemCity
Crystal is a founding member and serves as the Membership Chair since the Roanoke Chapter was established. FemCity is a networking group for women providing resources through online business classes, local and virtual networking, and ongoing support for women in business.
Roanoke Women's Foundation
Gretchen is a member of the Roanoke Women's Foundation, a philanthropic organization established to provide women an avenue to become leaders in charitable giving. By offering a collaborative giving vehicle, RWF members make transformational annual gifts designated to have a profound impact on our region. The goal is to provide multiple five- and six-figure grants annually.
Rotary Club
Steven has been involved with the Rotary Club of the Blue Ridge-New Generations since 2019. Rotary is a global network of 1.2 million neighbors, friends, leaders, and problem-solvers who see a world where people unite and take action to create lasting change - across the globe, in our communities, and in ourselves.