Catherine Nolen
Catherine Nolen is administrative assistant to Anthony Conner and office manager at The Conner Group. She is proud to be a part of this dynamic group of financial professionals. She enjoys working with clients of all ages and financial experience assisting them to reach their financial goals along with The Conner Group team. She pays careful attention to the client experience from the moment they walk in the door or call, ensuring that each client knows they are among friends who will work hard for their success.
Catherine has over thirty years experience providing excellent customer service. Catherine's previous experience includes seven years in the field of finance which included mortgage processing, underwriting, and lending. This was followed by ten years as a flight attendant and thirteen years in the field of education as administrative support staff where she worked closely with teachers, parents, students, and the administration.
Catherine is proud to say she ran and completed her first (and probably only) marathon at Walt Disney World in 2014 - a major accomplishment for someone who never ran competitively before. She still enjoys running, albeit at a more leisurely pace and shorter distance! Catherine caught the travel bug early in life and always wanted to become a flight attendant. She has traveled extensively throughout the US as well as to many countries and various beautiful locations in the Caribbean. She is always looking for the next adventure abroad to learn about the people, cultures, and landscapes of various countries. One wonders what is next on her itinerary!
Catherine has been married to her husband Steve since 1986. They have one son, Andrew, who is enjoying his career in IT at Carilion Clinic, and a sweet miniature poodle named Bear. Catherine enjoys traveling with Steve, spending time with her family, taking advantage of the beautiful outdoors at their home in Bedford County, reading, and searching for her new favorite wine.
Fun Facts
1
I am the only daughter of a family with seven boys!
10
I've traveled to 10 countries!
7
Yep if I can come up with it....7 hours 12 minutes.
3
My most adventurous vacation was traveling around Europe on the back of a motorcycle for 3 weeks!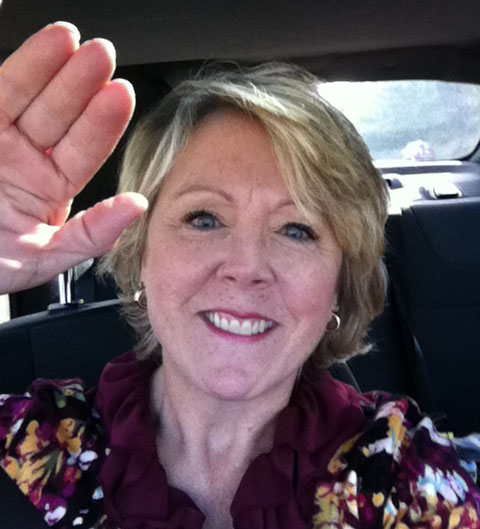 Hi! Welcome to The Conner Group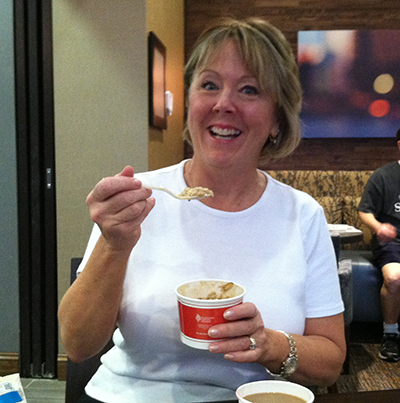 Fueling up before running the Disney Marathon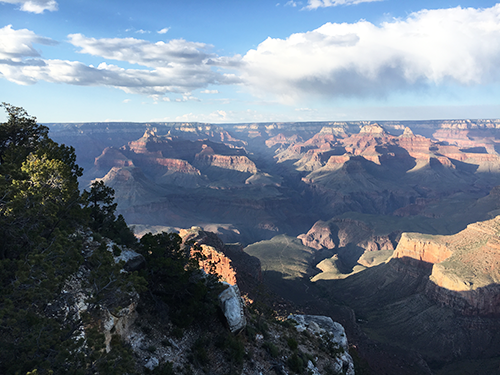 Magnificent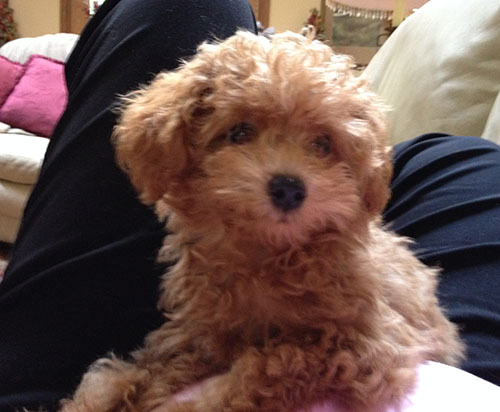 My Baby, Little Bear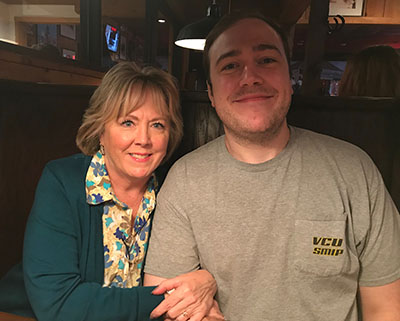 Spending some time with Andrew!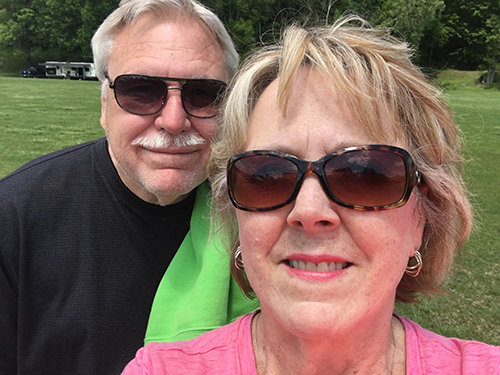 Traveling to part unknown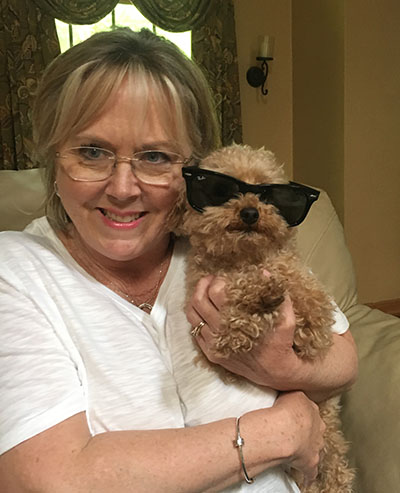 What can I say!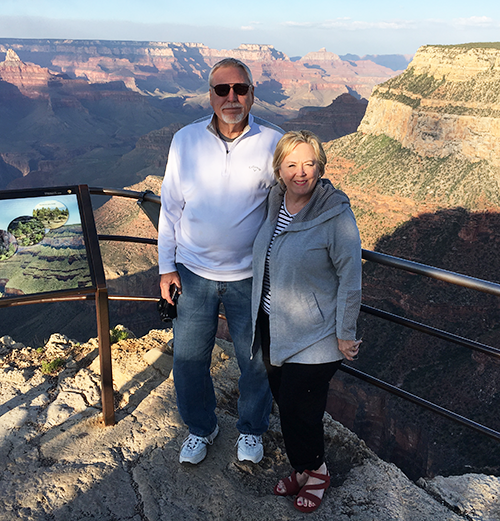 A trip to the Grand Conyon with my honey.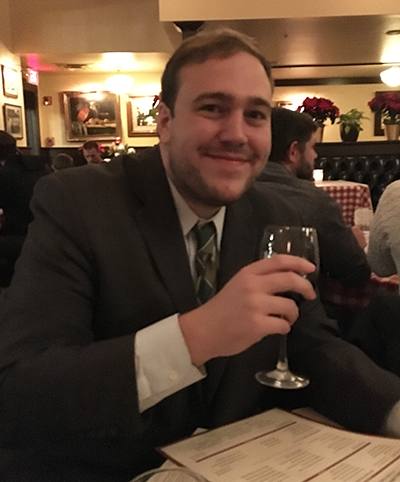 My wonderful son, Andrew, at his college graduation dinner!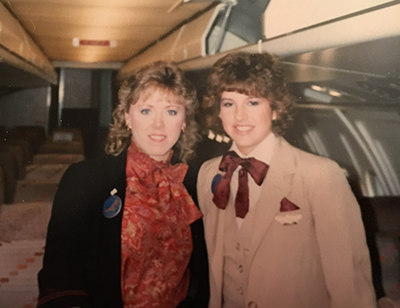 The good old days- Piedmont Airlines