Becca Abshire
Becca Abshire is the administrative assistant to John Conner and enjoys working in the insurance and financial industry. She works closely with John to help him assist clients in creating a financial plan, setting up and preparing for meetings, planning client events, and helping with various service needs. Becca is a detail-oriented, organized, and goal-driven people person who loves helping others.
Prior to joining The Conner Group, Becca graduated from James Madison University with a degree in English Literature. She continued her education at Christopher Newport University where she earned an Early Childhood Teaching degree, and soon thereafter, began her six-year teaching career in Alamance County, NC as a kindergarten teacher. After moving back to Roanoke, she started with The Pampered Chef and used her teaching degree to help others fall in love with cooking. After 22 years, 2,000+ parties, over a million dollars in sales, and an extremely well-stocked kitchen, Becca is still passionate about helping people gather around the table to share meals!
When she's not at work, Becca stays busy with her husband, Greg, their three beautiful daughters, and Golden Retriever, Jefferson. Becca loves cooking, traveling, having adventures with friends and family, shopping, and reading. One day, she and Greg hope to visit every National Park in this great country.
Fun Facts
3
Daughters, she also grew up in a family of 3 girls.
17
Incentive trips she's earned with Pampered Chef
30
Number of states visited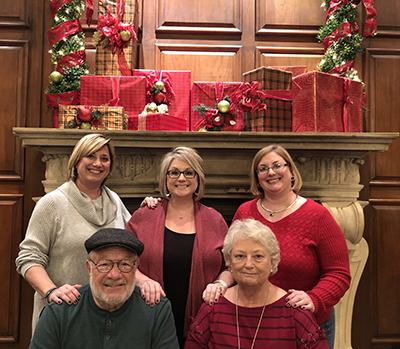 With my parents and two sisters. Our time together is precious.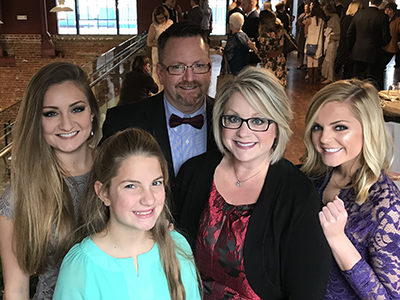 Our family is my everything! All dressed up and ready to celebrate.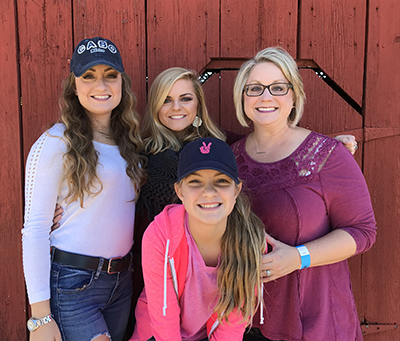 At the apple orchard; a family tradition for 22 years.
Rachel, our oldest daughter, graduated from UVA in 2018. We love game day in Charlottesville! Wahoowa!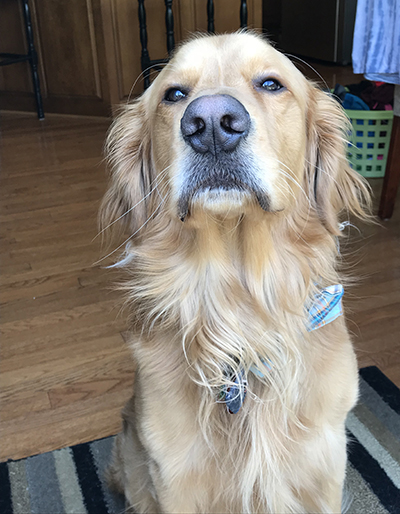 Our handsome golden retriever, Mr. Jefferson. <3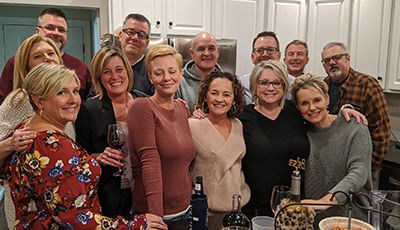 Spending time with these life-long friends is one of our favorite past times.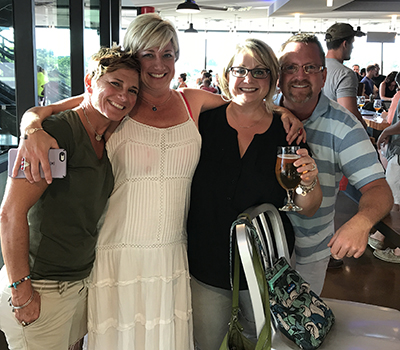 We enjoy visiting local breweries, especially with sister Anita, and Sarah.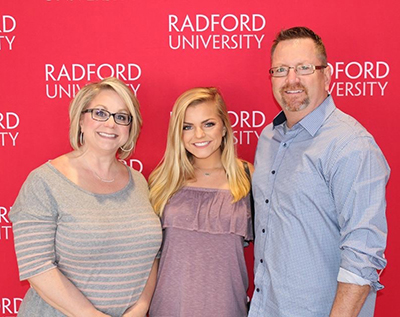 Hannah, our middle daughter, attends Radford University.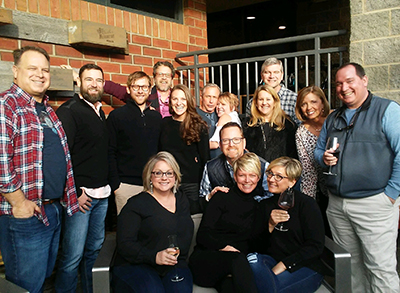 Good times with great friends at a local wine bar.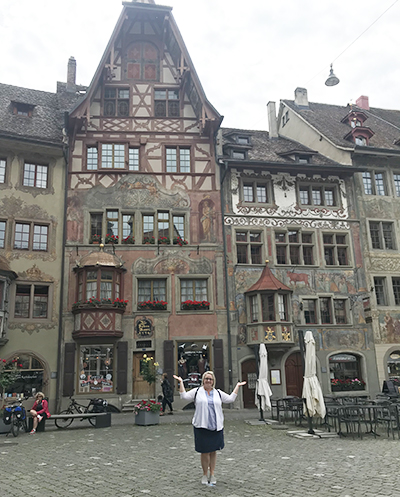 On my 2019 trip to beautiful Germany.