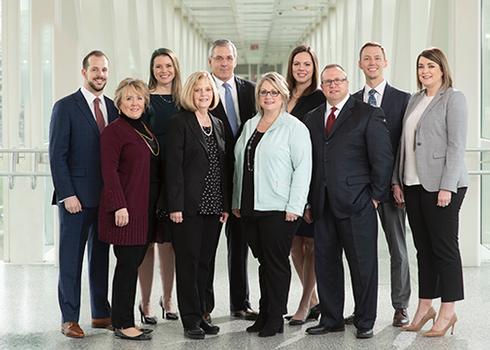 The Conner Group
Insurance. Investments. Retirement
The support you need to live the life you want
You have important things you want to accomplish in life both now and in the future, but without the right guidance, it can be hard to know what financial moves to make. For nearly 40 years, we've been helping our clients make smart decisions with their money so they can achieve their short- and long-term goals and live life to the fullest. We take a personal interest in the people we work with, and they have peace of mind knowing they have a trusted financial partner looking after their best interests.
There's nothing we love more than helping good people make good decisions and keeping them on the right track through every season of life. Whether you need guidance about a 401(k) rollover, a succession plan for your business, or a comprehensive financial plan for you and your family, we would be honored to work with you. Schedule a complimentary consultation today and see how we can help you maximize and protect your money to last through your retirement and beyond.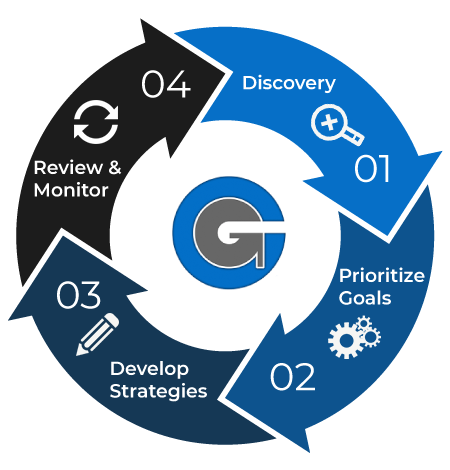 Our Process
One thing our clients appreciate about working with us is that we don't believe in cookie-cutter services or a one-size-fits-all approach. Instead, we follow a meticulous process designed to help get to know you and your specific situation, goals, and level of risk tolerance so that we can make appropriate recommendations to meet your needs. Over time, we'll monitor your progress and provide ongoing recommendations as your needs and situation evolve.